What is Cajamar Innova?
Cajamar Innova is an Incubator of High-Tech Businesses specialised in Technological Innovation and Sustainable Water Management, offered by Fundación Cajamar
We will work with entrepreneurs in the development of projects that will overcome water-related challenges worldwide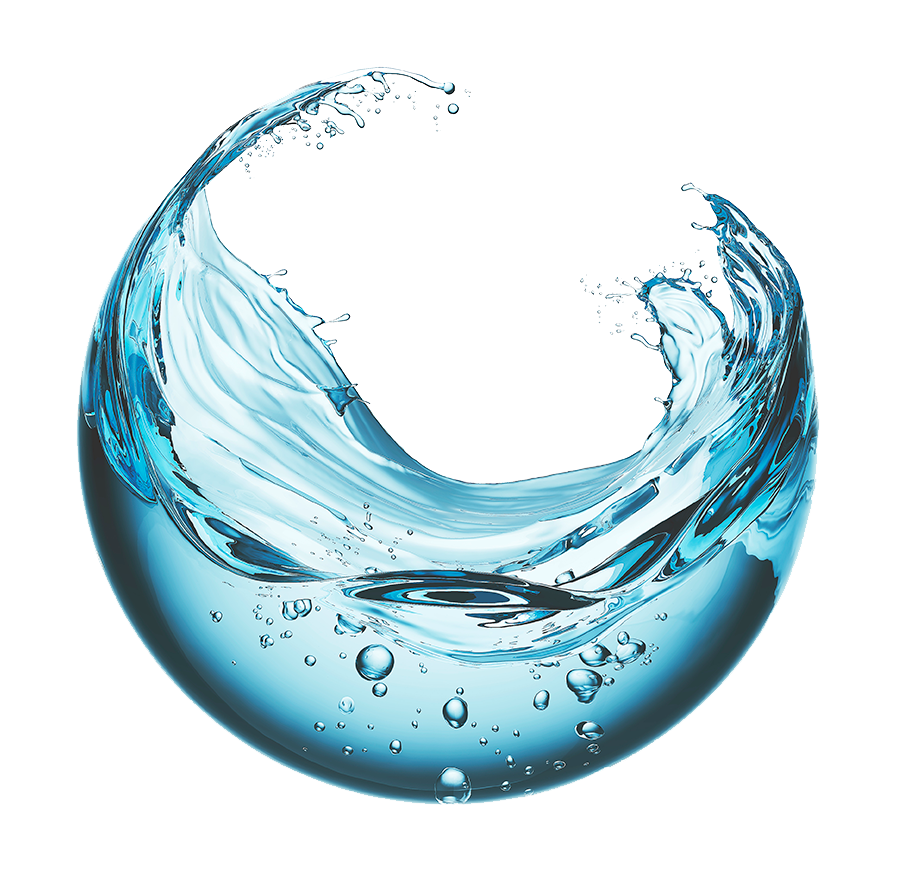 At Cajamar, innovation has always been a strategic value that we have actively supported through funding and knowledge creation and transfer. We have helped and promoted the continuous transformation of businesses and productive sectors.
Cajamar Innova has emerged with the purpose of providing entrepreneurs with the means to transform their ideas into services and competitive products focused on water use and management, and which will benefit the knowledge, wealth and employment within the sector. We want to make an impact in the sector as well as in society, providing technological innovations that will overcome the great challenge of having enough quality water in a more sustainable future.
We are part of the network of "High-Tech Incubators for promoting innovation and technology to micro small and medium businesses" promoted by Fundación Incyde and co-funded by the European Regional Development Fund (ERDF) for up to 80% of the Multi-regional Operating Plan 2014-2020 on axis 3 – Improvement of SMEs' competitiveness.

What we are looking for
We want to identify innovative technologies and ideas that can transform the water sector
We are looking for innovative entrepreneurs and startups that can bring real solutions to water problems. If you feel identified with the following profiles, this is the perfect place to develop your project.
Naturally creative teams
Teams that are constantly creating and imagining innovative solutions to every-day or complex problems.
High-impact revolutionary technological solutions
Innovative projects
High potential for growth
Scalable
International projection
Specialisation areas
There are many technological challenges linked to the sustainable management of water resources, and which need to be tackled across different areas: agricultural, industrial or urban. These include:
Digitalisation
(Artificial Intelligence, Internet of Things, Big Data, Digital Twin, Blockchain, Virtual Reality/Augmented Reality)
Management and governance
(Policies, Regulations, Awareness, Education and Training)
Desalination
Purification
Regeneration
Aquifers
Catchment
Distribution
Water quality
Sensors
Remote sensing
Monitoring equipment
Watering and fertilisation
Automation
Robotics
Leak detection
New materials
Renewable energies
Energy optimisation
Water/energy storage
Water footprint
Vertical farming
Aquaculture
We offer full support to entrepreneurs, providing the help they need at each stage of the project development (proof of concept, validation of prototypes and pilot projects, first sales and scale-up).
We provide infrastructure, resources and technical and technological support to entrepreneurs. We help them develop and validate their projects in real-life environments, identify niche markets and facilitate access to funding. We want them to turn their ideas into tangible and viable projects.
We offer our own model of incubation and acceleration of business projects, which incorporates Cajamar's strengths in the innovation field: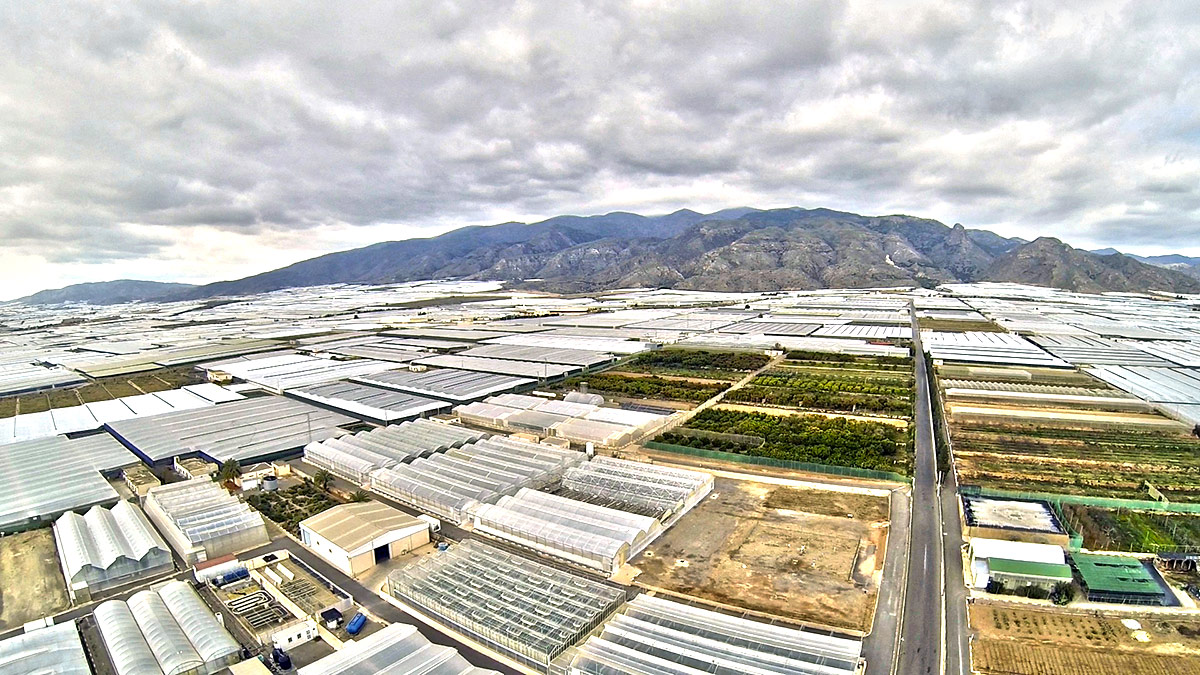 Almería, the perfect place
Almería is the best place in Europe for turning water-related ideas and projects into business success stories.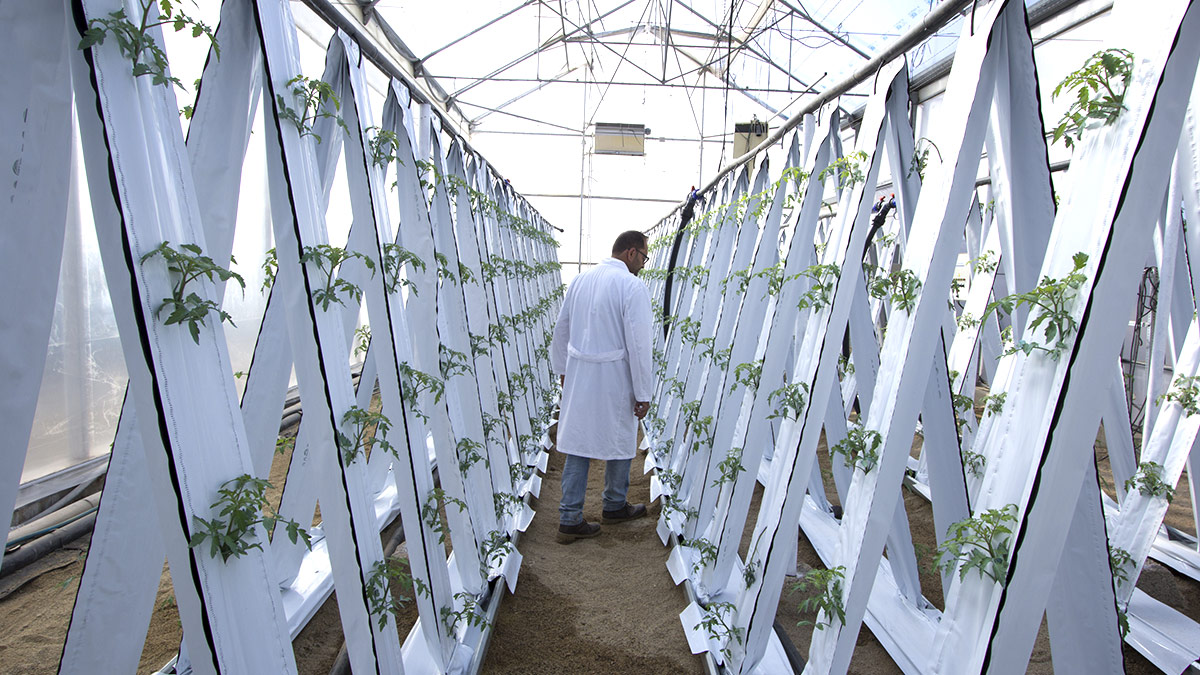 Since 1975, we have worked on improving water-use efficiency and now you can benefit from our experience and knowledge.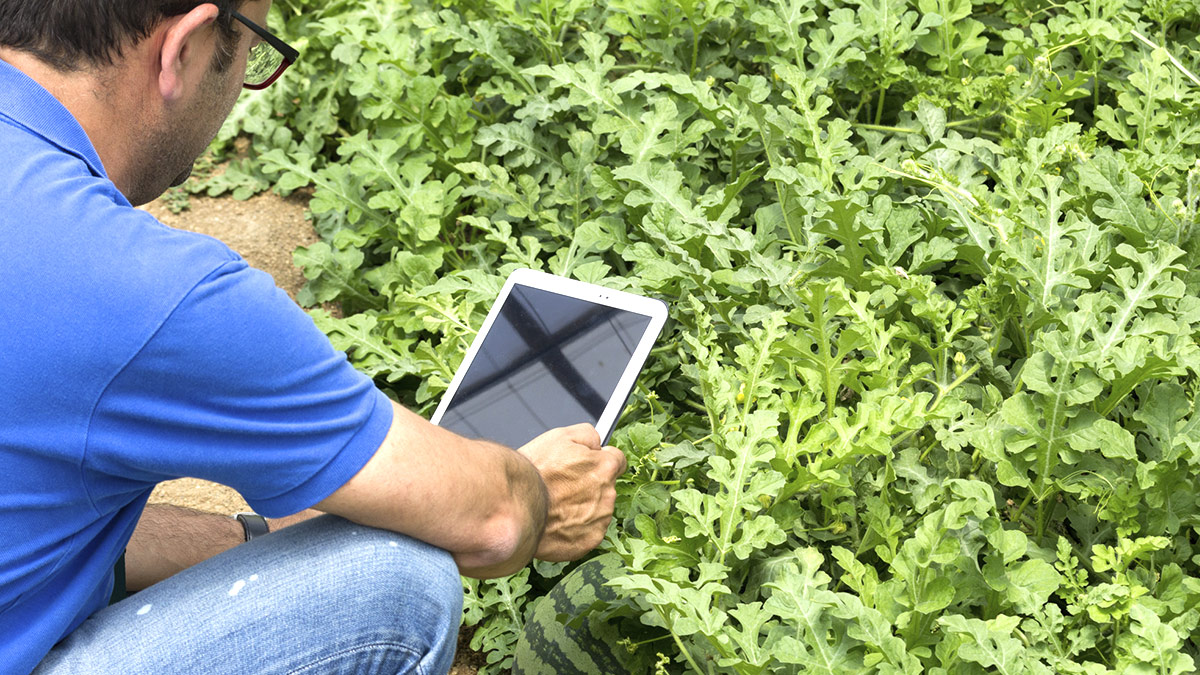 Validation of prototypes and pilot projects
Access to the innovation services of Fundación Cajamar.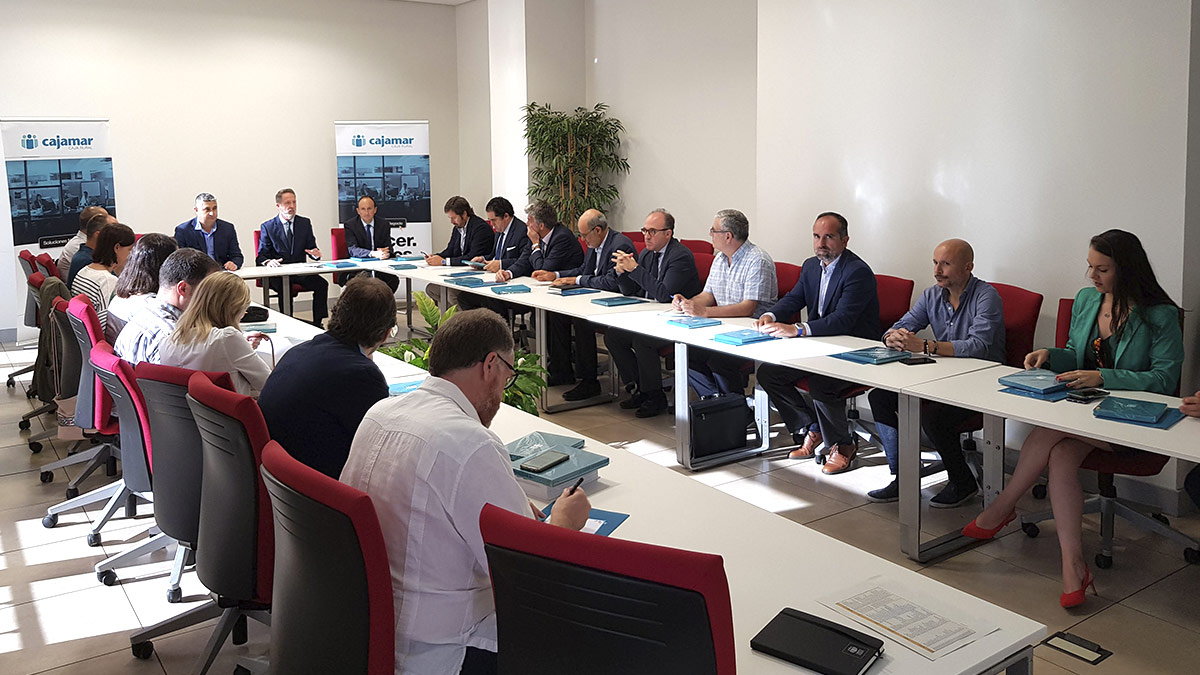 Cajamar's innovation network
An opportunity to become part of a great wide network of contacts, where networking and collaboration is encouraged.
And also…
Co-creation space
Collaborative space with the necessary resources and infrastructure to develop your project.
One-to-one support
Throughout the entire life cycle of your business project, from conception to scale-up.
Blended-learning programmes
Available online content to facilitate access wherever you are.
Specialised mentors and advisers
Recognised-standing mentors and advisers who will help you launch your project.
Specific training programmes
With business and technology workshops.
Market access
We facilitate your contact with potential clients.
Funding and investment
Support when searching for funding and investment.
Zero equity
Fundación Cajamar has no equity in your business.
Other services
Access to different services that will contribute to your business' development.
Post-programme support
We won't forget about you. After the programmes, we will continue collaborating with you.
Our programmes
Designed to help and support business projects during their different stages, until they become profitable, dynamic and sustainable businesses.
If you have an MVP that could fit in the market.
If you are looking to grow.